Dentists in Powdersville, SC
Schedule

an appointment
In Powdersville, SC, you'll find skilled dentists ready to provide top-notch oral care, ensuring your smile stays healthy and bright.
Powdersville Dental Associates
Welcome to Powdersville Dental Associates! If you're here, it means that you're invested in your oral health. And so are we! That's why we offer comprehensive services in a warm and caring atmosphere. You can count on us to provide excellent care while being treated like a family member..

Are you ready to see why patients love our dentist in Powdersville, SC? Contact Dr. Patrick Jopling and his experienced team today at (864) 269-0820 to get dental care that meets your needs.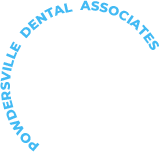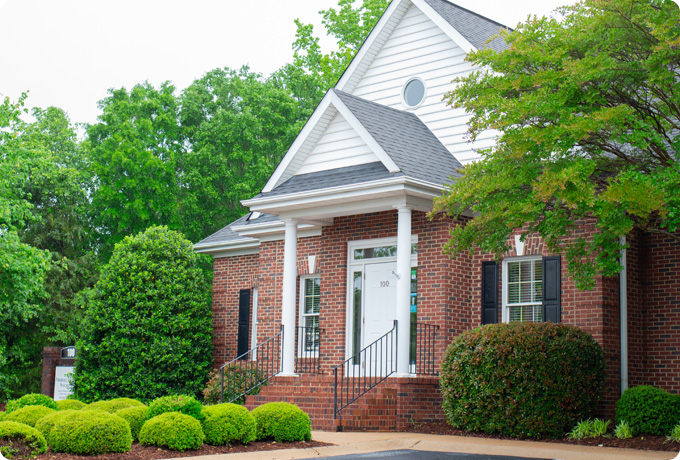 Whom do
we serve

at Powdersville?

We serve patients of all ages, including children who are experienced with dental visits, teens, young adults, adults, and seniors. For current patients in a crisis, it is our pleasure to provide emergency services for urgent relief.

Don't live in Piedmont or Powdersville, SC? No problem! Dr. Jopling sees patients from several surrounding areas, including Easley, Greenville, and Pickens, SC.

So, don't be shy–schedule your new patient appointment today!

Schedule

an appointment
What services do
we provide

?

At Powdersville Dental Associates, we believe that you should have options. That's why we offer numerous preventive,restorative, prosthetic, cosmetic, and family services, all in one convenient location.
Insurance

and

Financing

Options

While

Powdersville Dental Associates

is not in network with any PPO or HMO insurance plans, we will gladly submit claims on your behalf. Simply ask our team, and we'll do all the work for you! Can't pay in full? No problem!

Powdersville Dental Associates

partners with

CareCredit®

to make dental care more accessible for all patients from all backgrounds.

What People Are
Saying

About Us

We have over 125+ Five Star Reviews on Google

Great Dental services. Dr. Jopling is a true professional. He is always concerned about his patients comfort. The Staff also performs at a high level. I've never had a bad experience. Powdersville Dental Associates is highly recommended!
Rick DeWeese
Every time I walk into this office I am greeted by a smile and friendly staff members. It almost feels like walking into home or Church on Sunday mornings. This is a place of love and genuine staff that truly care about people. And just a side note: Dr Joplin is the very best!!

Jessica Dunavant
Powdersville Dental Associates is staffed with kind, caring professionals. I feel confident that my dental needs are their first concern. I've been a patient there for many years, and I do not hesitate to give a stellar recommendation on their behalf.
Lora Bridges
I have been a patient of Dr. Joplin for many years and I would highly recommend this practice. Dr. Joplin takes his time and does a fantastic job. The staff up front (Fe and Lisa) greet you with a warm welcome along which goes along way. Along with my dental hygienist who is gentle with cleaning my teeth! Thank you all for excellent customer service!!
Carmen Greenlee
Dr. Joplin did a excellent job putting my crown on my tooth. All the staff at Powdersville Dental are very friendly, upbeat, caring staff and you look forward to having anything done to your teeth! Awesome Team!!! Wynita
Wynita Kaminski
By leaps and bounds this is by far the best dental practice I have ever been to. The staff are extremely professional and personable. I've never had a bad experience. Dr Joplin is very caring, I feel confident in him, I've never had that before in a dentist. I recommend them to anyone. My wife and are grateful we discovered this office.
Mark Lambert
View all reviews
Meet our dentist in Powdersville, SC, today!
At
Powdersville Dental Associates
, we treat our patients with care, providing accurate and honest information while helping you explore all of your options, starting with conservative treatments first.
Are you ready to see why we have 5-star ratings on Google, Facebook, and Yelp? Contact Powdersville Dental Associates to find out now! Simply call (864) 269-0820 for scheduling and information, or submit appointment requests online here.
Schedule

an appointment